All bedrooms overlook the garden. The view, as well as the pool and the garden, traveling
among the olive trees, the small medieval town and you lose far Apennines.
The long corridor, illuminated by light entering through the windows and the long white
linen curtains, brings us to the suite.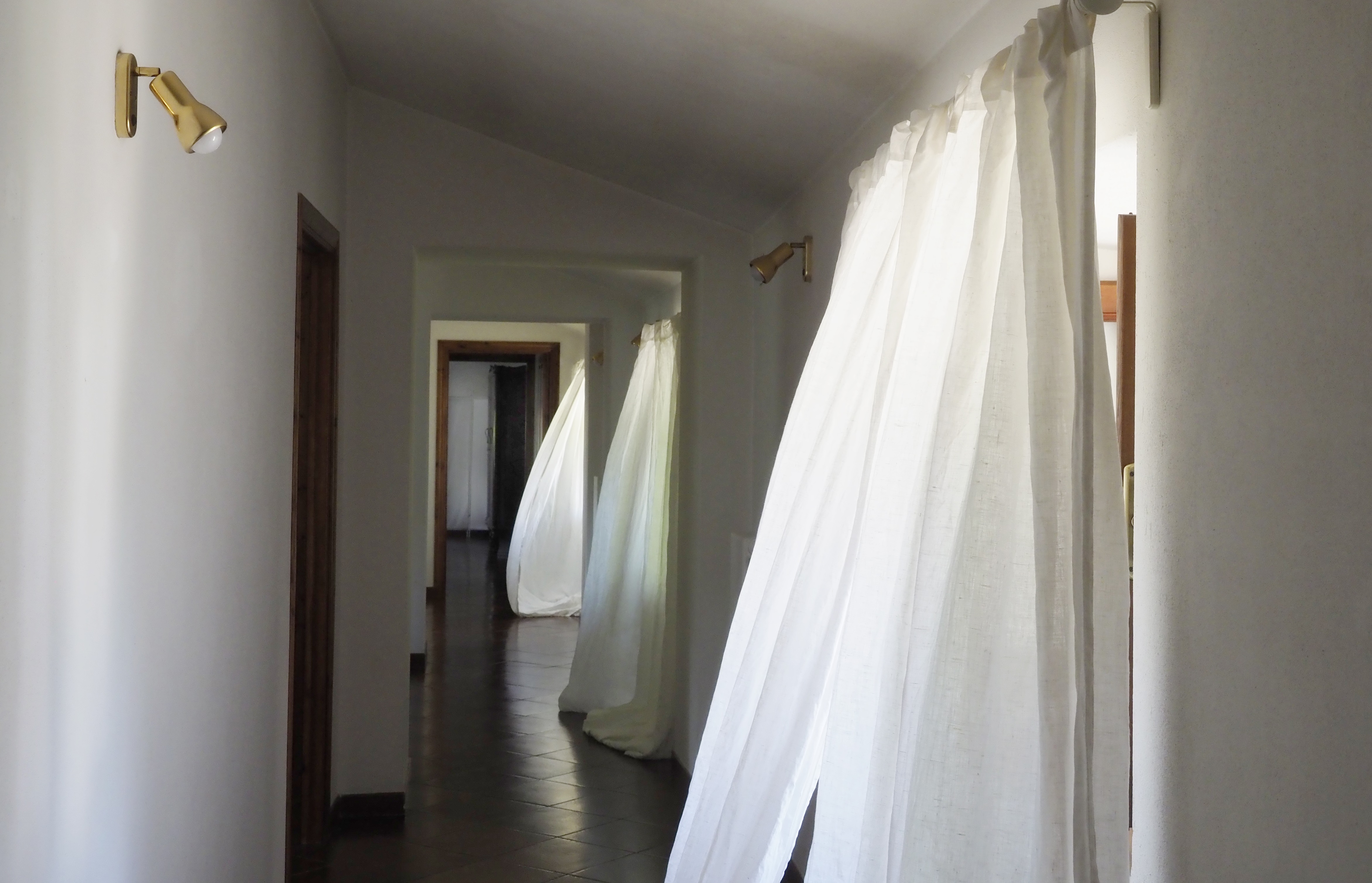 The suite or the master bedroom; through his hallway leads to the bathroom with shower
and bedroom with four-poster bed and antique furniture. With its lamps traces a style a bit
colonial.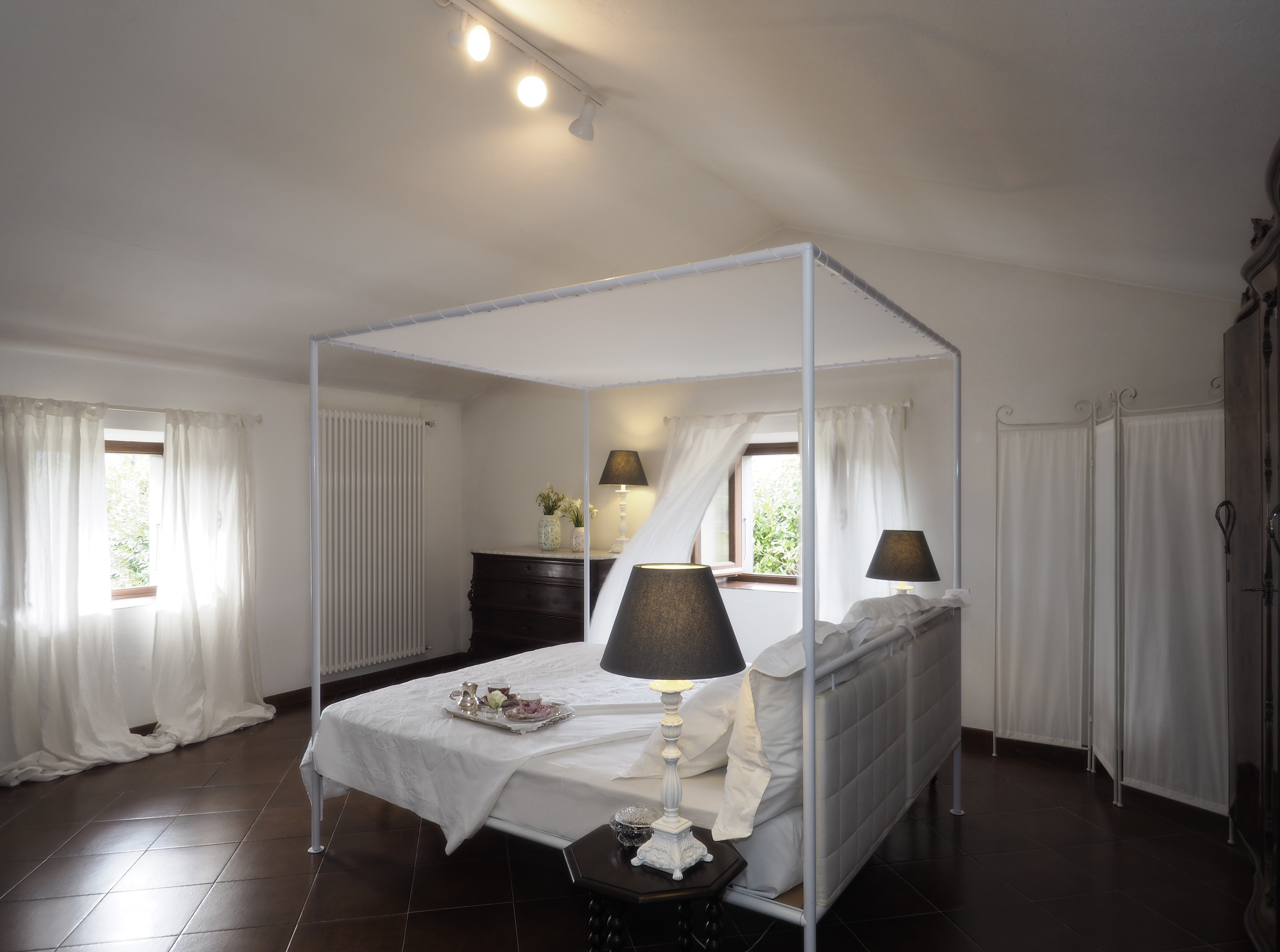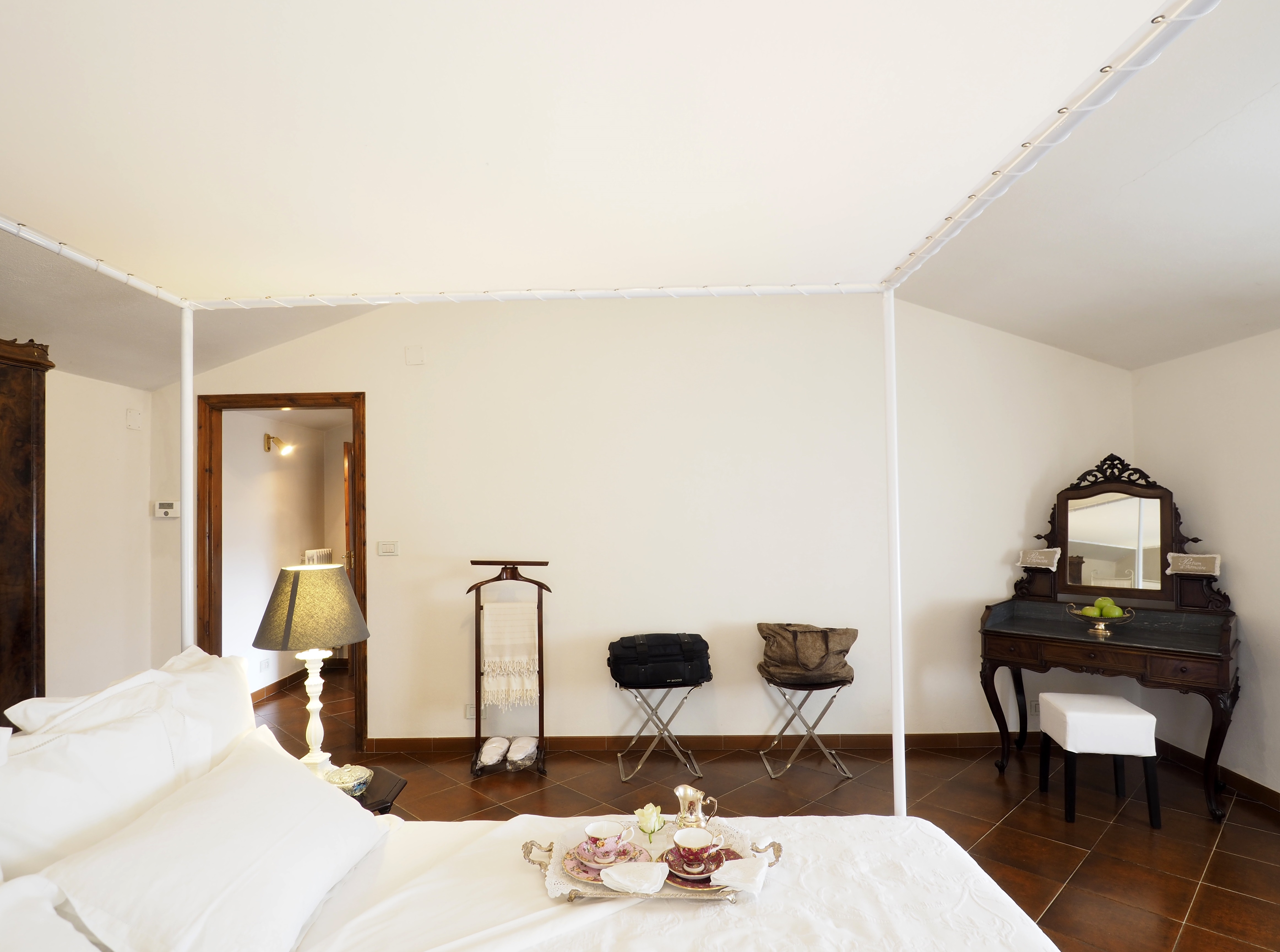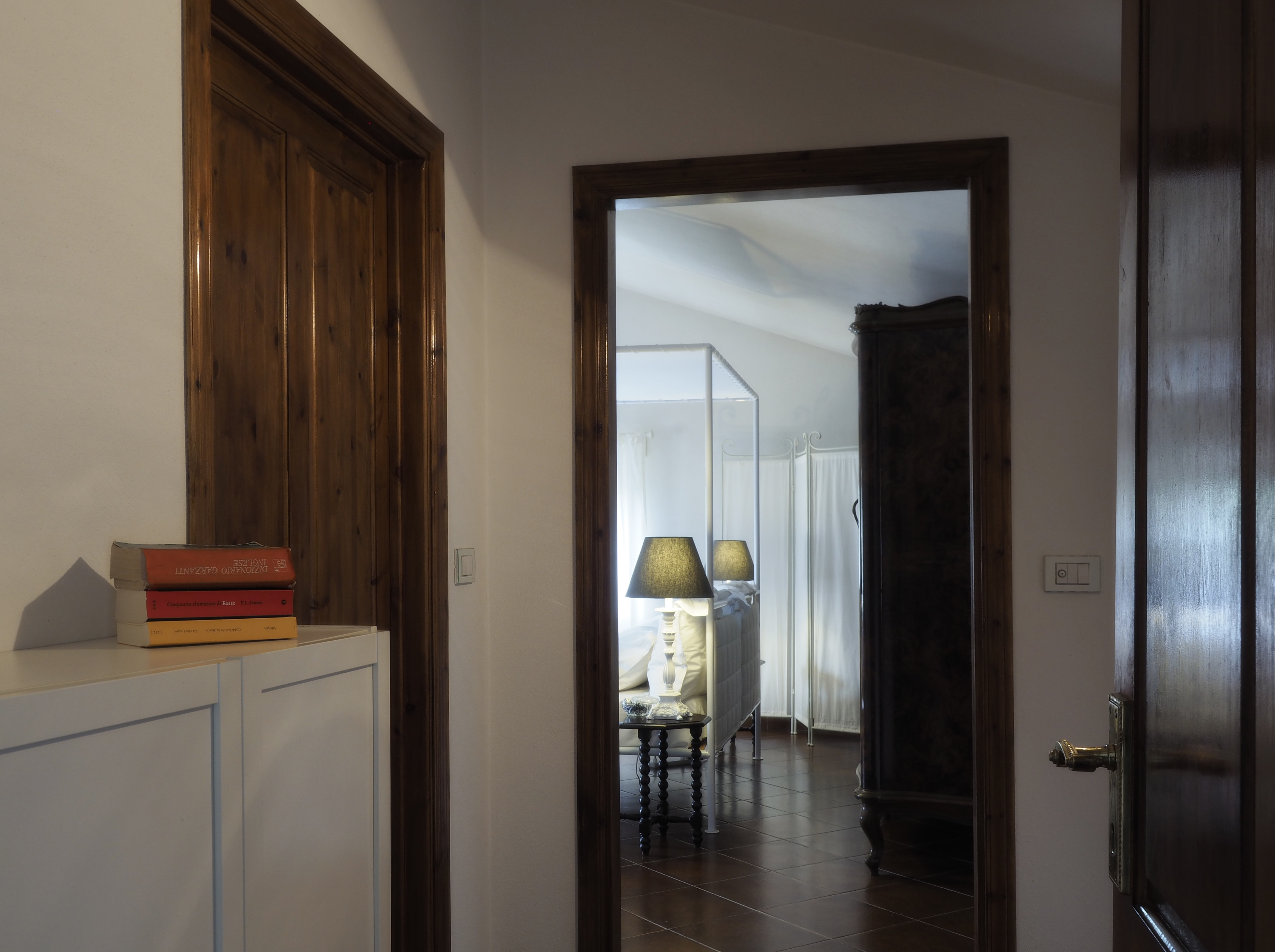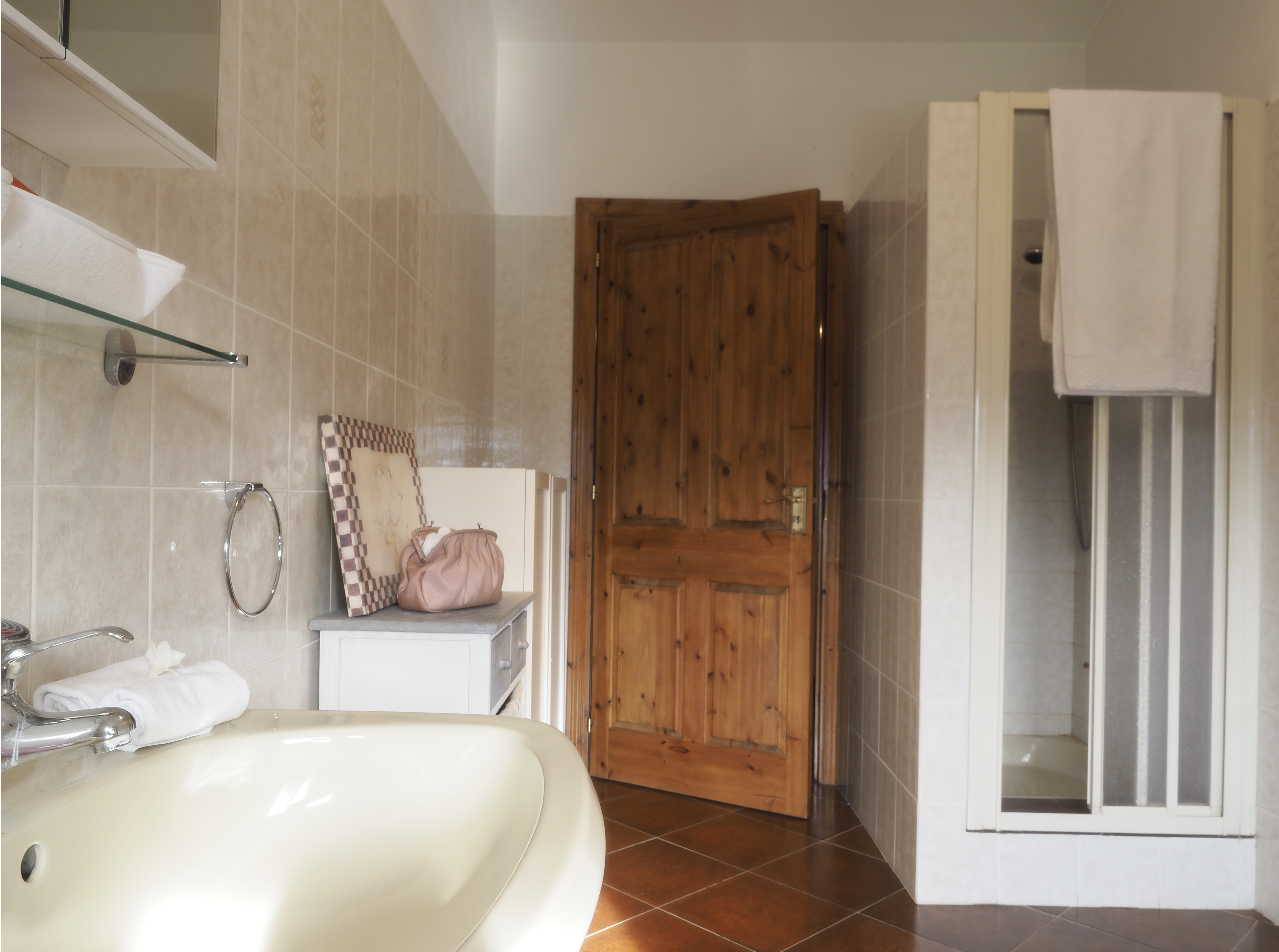 The double bedroom of the animals, for the subjects of his paintings (the horse, the sheep,
cow and geese), has a large bed with headboard tufted leather, reminiscent style country
Ralph Lauren.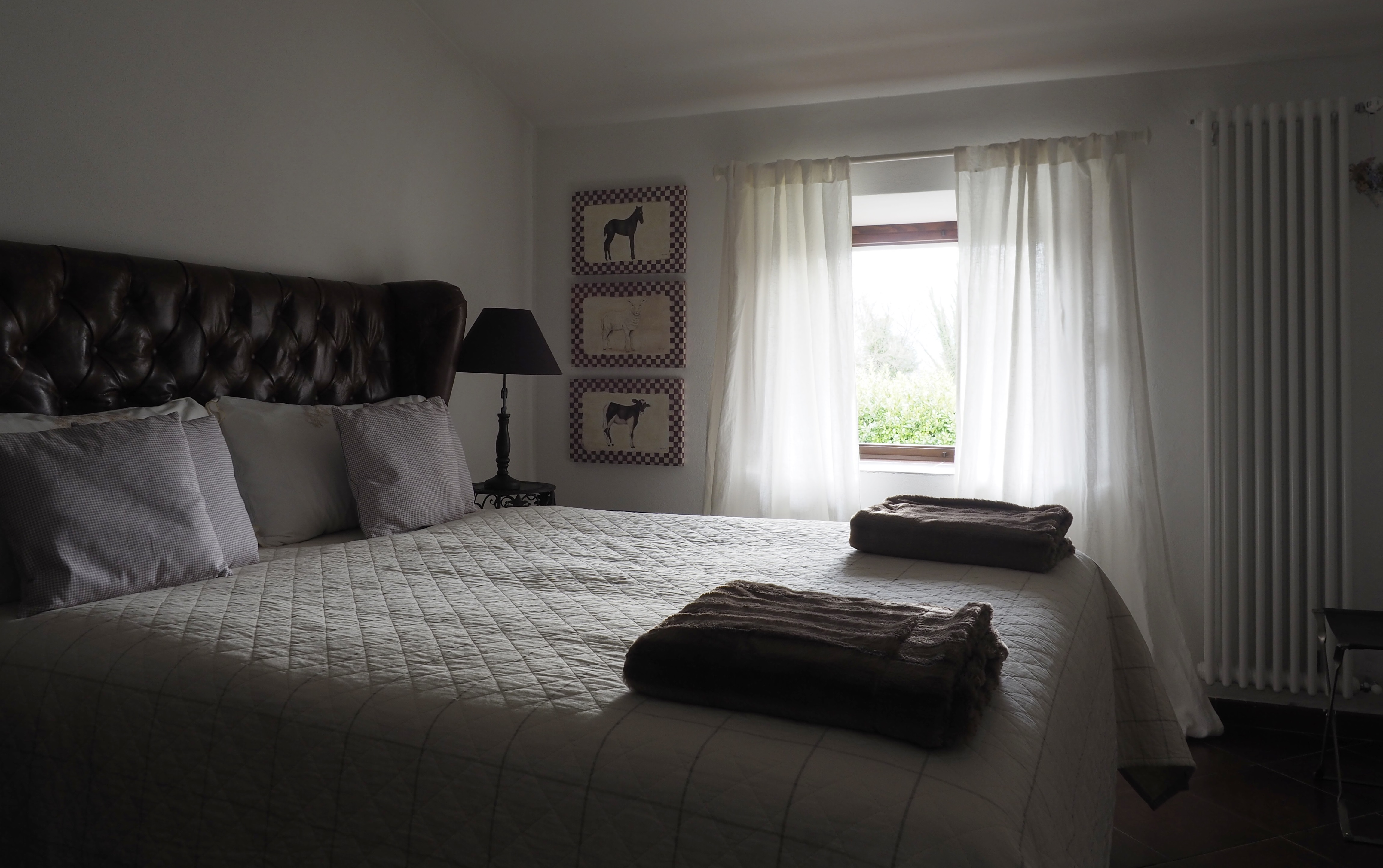 The meditation room, a view that stretches far and the pool water rests views and
thoughts. A single bed and a sofa bed can accommodate, if necessary, three people. The
desk to be acquitted in a good read.